Fragrances
Your Key Sensory Ingredient
Modern consumers experience a vast array of fragrance enhanced products each day, and now more than ever demand innovation, quality and transparency in the products they bring into their homes, put on their skin, and experience out in the world. The perfect scent is critical in defining your brand and sending a clear message about who your target customer is and the quality and functionality of your product.
As a value-add partner, Value Fragrances & Flavors will help differentiate your brand and establish a lasting relationship with your consumer through the magic of creative perfumery, research driven marketing insights, and fragrance performance optimized for your product. Whether you already have a strong concept for your fragrance design or prefer to explore the latest trend analysis from Value Fragrances & Flavors, you can rely on us to translate your vision into a beautiful aromatic creation that will bring your brand to life.
---
Our Markets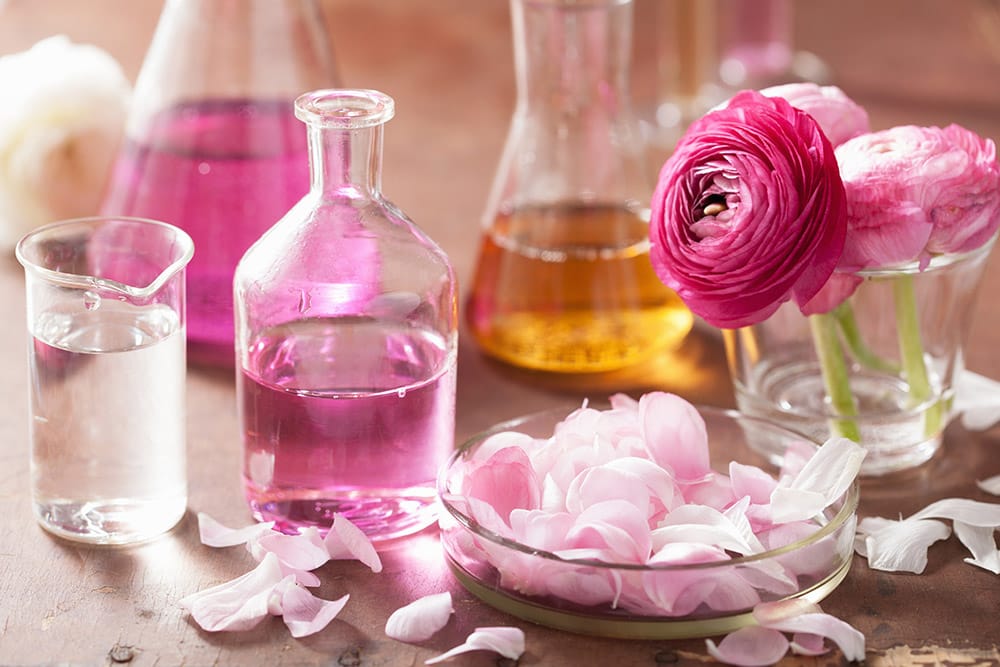 Personal Care Fragrances
Hand Soaps
Shampoos & Body Washes
Hand Sanitizers
Wipes
Skincare
Fine Fragrance
Creating a successful personal care formulation means developing a rich sensory experience, a product that feels good on the skin, works well in application, and elicits a strong emotional response to the product's scent. More than any other category, personal care brands rely on fragrance to convey product performance to the consumer while also sending a clear message on brand ethics and ingredient choices. In today's soap, body wash, shampoo and skincare products fragrances transcend the ingredient list, they are the defining attribute in differentiating a product in the market and generating brand loyalty.
Value Fragrances & Flavors has long been a preferred supplier to the personal care industry based on a track record of innovation and our experience in effectively adapting fragrances to a variety of products for optimal performance, stability, and regulatory compliance. As a scent creation partner, VFF will develop the perfect fragrance and fit it to the entire product line to ensure that your brand remains ahead of the trend and instantly identifiable to your target audience.
---
Home & Pet Fragrances
Laundry Care
Hard Surface Cleaners
Dish Care
Bathroom Cleaners
Pet Products
When we create fragrances for household and pet products, our goal is to enhance the in-home experience through fresh and clean designs that convey a sense of hygiene, product efficacy and broad consumer appeal while simultaneously reducing any unappealing odors in the product base.
Value Fragrances & Flavors offers customized scent development for home products including laundry detergents, hard surface cleaners, dishware formulations, and bathroom cleaners with both bleach and acid-based formulations. As a leader in this fragrance category, we design effective and economical fragrance solutions that will delight your target consumer while also keeping costs in line.
As the newest members of households around the world, pets have increasingly become a focal point of innovation at Value Fragrances & Flavors. VFF specializes in both fragrances and essential oil blends specifically designed for the unique requirements of pet shampoos, skincare products, deodorizers and cat litters with pet health and safety in mind. Our dedication to this category means that we are always monitoring the latest trends in pet care and emphasize scent creations that effectively mitigate pet odors while also maintaining the same high standards of quality and consumer satisfaction that we utilize in personal care fragrances.
---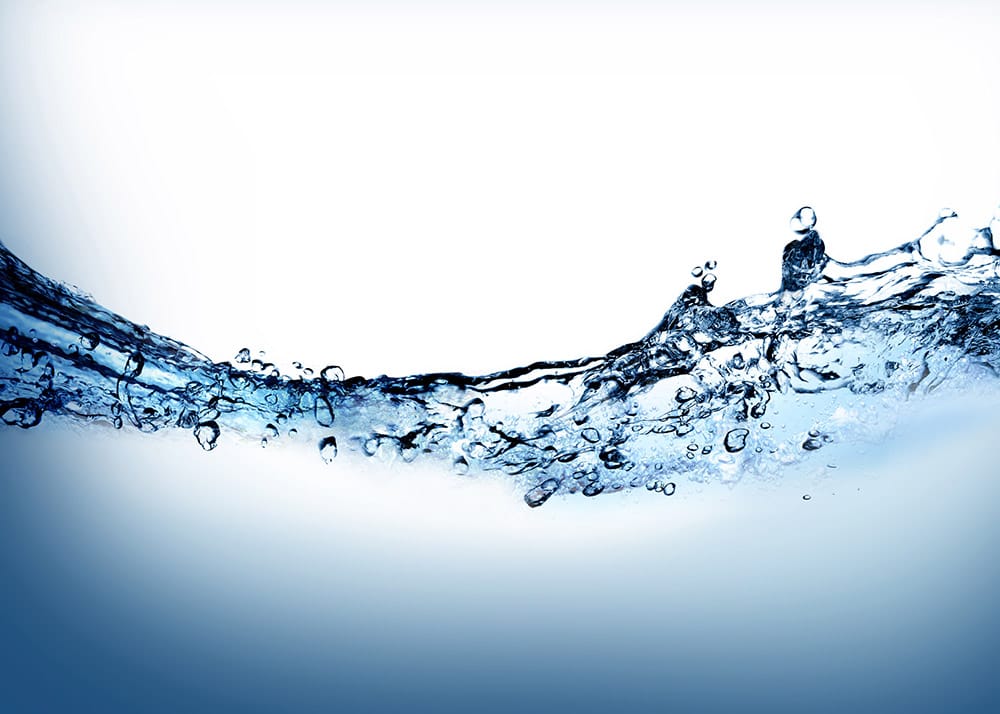 Institutional & Industrial Fragrances
Institutional Air Fresheners
Hand Soaps
Hard Surface Cleaners
Rug Cleaning Compounds
Malodor Control Solutions
Other Industrial Chemicals
Institutional and Industrial products present unique challenges in perfumery including strong bases that require technical solutions to account for base odor, viscosity, solubility, and fragrance cost parameters. Value Fragrances & Flavors has decades of experience formulating fragrances optimized specifically for these applications and will help ensure that your scent performs as intended and meets the cost requirements necessary to keep your brand cost competitive. Whether you manufacture institutional air fresheners, hand soaps, hard surface cleaners, rug cleaning compounds or other industrial chemicals, VFF has an effective fragrance solution to enhance your products.
---
Carwash Fragrances
Pre-wash Detergents
Soaps
Foams
Waxes and Polishes
Tire Dressings
Air Fresheners
Leather Restoration Compounds
As the world leader in carwash fragrance, VFF offers scent solutions for the full spectrum of both exterior and interior care products including pre-wash detergents, soaps, foams, waxes, tire dressings, air fresheners and leather restoration compounds. Since 1984 our company has specialized in offering ultra-concentrated fragrance options specifically designed for the needs of the carwash industry at prices far below any other provider. Whether you want to create an all-new car wash scent or prefer a popular classic, Value Fragrances & Flavors has the answer.
---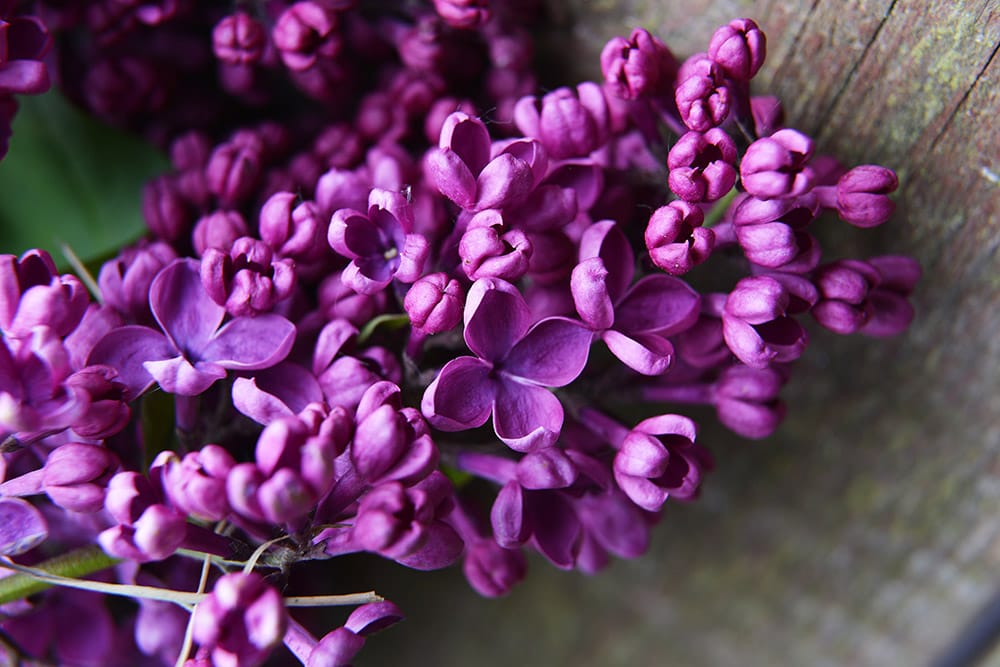 Air Care & Candle Fragrances
Candles
Wax Melts
Diffuser Oils
Aerosols
Water Based Sprays
Reed Diffusers
There is nothing quite like the perfect candle or air freshener to usher in the new season, refresh the home or provide welcomed comfort after a long workday. When Value Fragrances & Flavors designs scents for these applications, careful consideration for every performance aspect including aroma endurance, hot & cold throw performance and color must all be taken into account to design an outstanding aromatic experience that performs well both on the store shelf and in the home. VFF's perfumery and technical teams have the experience and creativity to translate virtually any concept into a beautiful fragrance oil customized to perform in your application.
---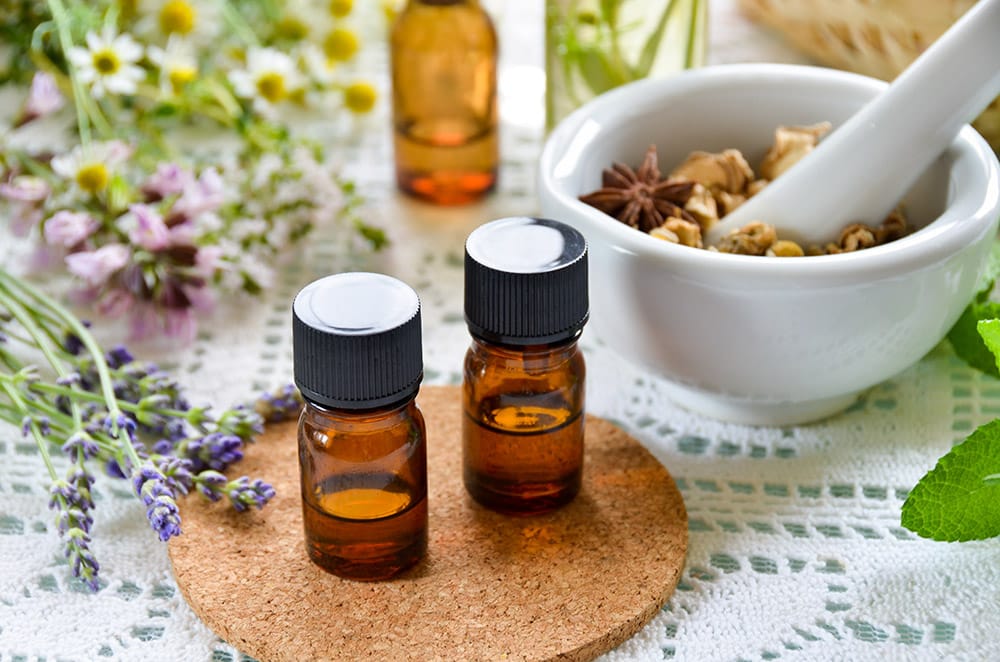 Naturals & Aromatherapy Fragrances
Natural Fine Fragrances
Natural Skin Care
Natural Pet Care
Natural Candles & Air Fresheners
Essential Oil Blends
Aromatherapy Oils
As the most creative perfumer of all, mother nature provides an inspiring palette of materials that hold a special place in the hearts of our scent creators. VFF can design fragrance compounds utilizing only pure essential oils, absolutes and naturally derived aroma chemicals that will enhance any personal care, home or pet product. Our deep experience in analyzing natural ingredients means that customers can be assured that all components meet the strictest quality standards and can be confidently used in both aromatic and therapeutic applications.
---
As a leader in regulation specific fragrance development, VFF will customize your fragrance to meet any industry requirement. We offer a robust suite of pre-registered scent options for all Pilot Chemical EPA Disinfectants, Environmental Protection Agency (EPA) Safer Choice program, EWG Clean, and UL WERCSmart retailer compliant formulations so that our partners always have readily available fragrance solutions for fast turnaround projects and short development timetables.