Who We Are
Your Partner in Sensory Innovation
Value Fragrances & Flavors is a world leader in the development of creative and performance-oriented perfumes, fragrances, delivery systems, flavor compounds and essential oils. Our team is passionately committed to individualized service and fostering long-term partnerships with our clients by providing superior scent innovation, product support and value.
Brand Defining Fragrances & Flavors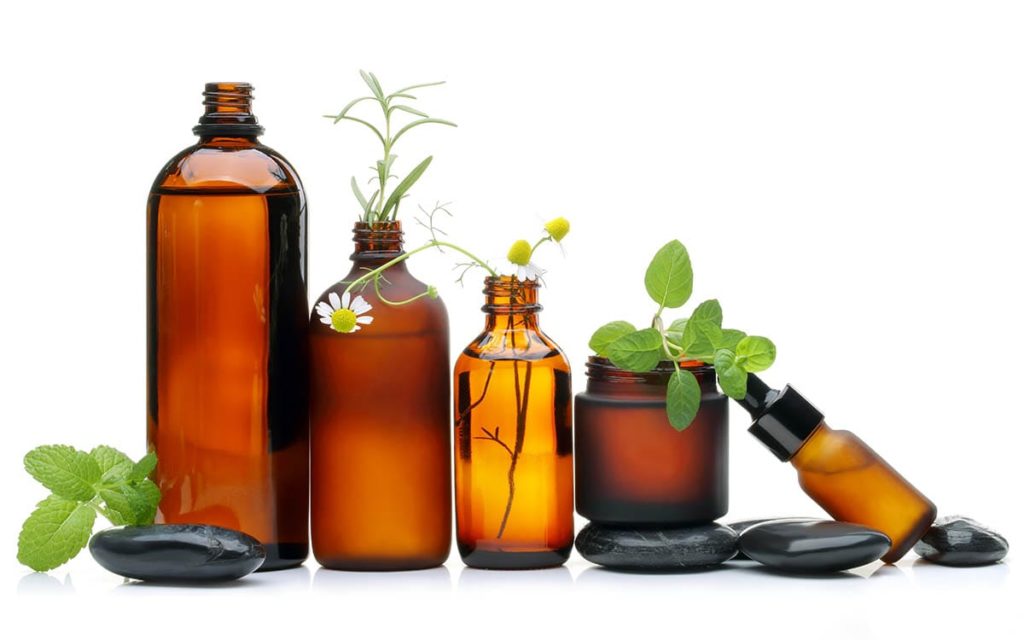 For over 36 years, our family owned company has been crafting category leading aromatic sensations for clients around the globe. Everyday our fragrance & flavor creations touch the lives of millions of consumers through the candles in their living rooms, the skincare products they use every evening, the hygiene products they use to keep their families healthy, and the refreshing signature aromas that welcome them in the finest hotels.
The Value Fragrances & Flavors creative team offers decades of experience successfully blending the art and science of scent design through novel perfumery, rigorous research and development and fresh marketing insights. Our goal is to ensure that our fragrances deliver an advantage in consumer preference and product performance and always keep our customers ahead of tomorrow's trend.
As your strategic partner, Value Fragrances & Flavors understands how important it is to have a cost advantage in your market and always have materials available when you need them. We are proudly committed to offering the most competitive pricing available and fragrance development and production lead times which are consistently the best in the industry.
Who We Work With
We support a diverse customer base ranging from emerging independent personal and home care brands to institutional hygiene product manufacturers, to Fortune 500 multinational consumer and industrial groups. Our ability to provide large company technical and production resources while offering boutique creativity and customer attention makes us a preferred partner to clients around the world.
Whether you manufacture for personal care, the home, institutional or industrial end markets, we invite you to let us create an exceptional sensory experience for your brand.