Value Fragrances & Flavors is a world leader in the development of creative and performance-oriented Perfumes, fragrance oils, delivery systems, flavors and essential oils.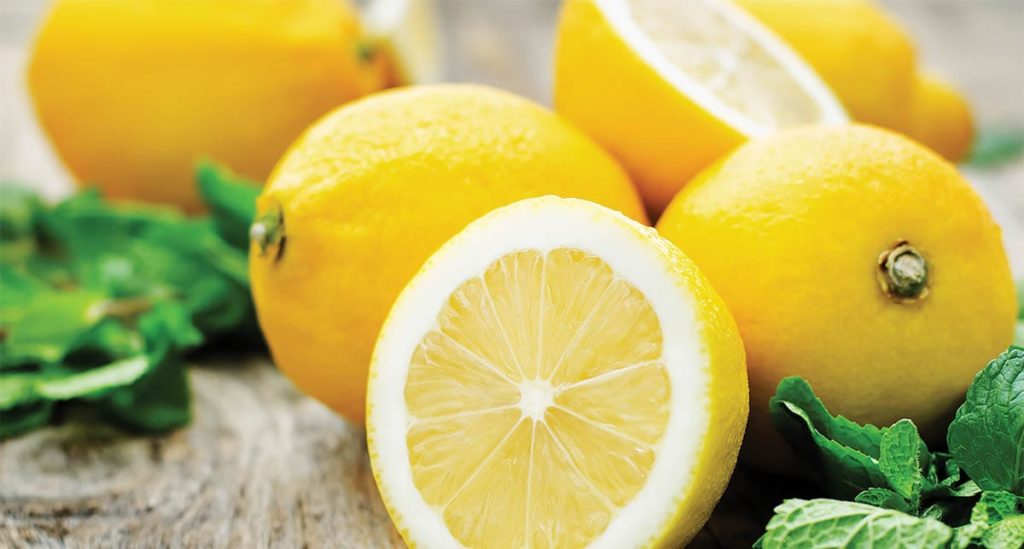 Highest Quality Fragrances for Your Applications
We have always believed that fragrances of the highest quality do not need to carry a premium price tag which is why we continue to be the most competitively priced vendor in our space. Our customers have come to rely on us to offer fragrances ideally suited to their applications at prices that offer them an advantage.
Carwash and Car Care
Pre-wash Detergents, Soaps, Foams, Waxes, Tire Dressings, Air Fresheners and Leather Restoration Compounds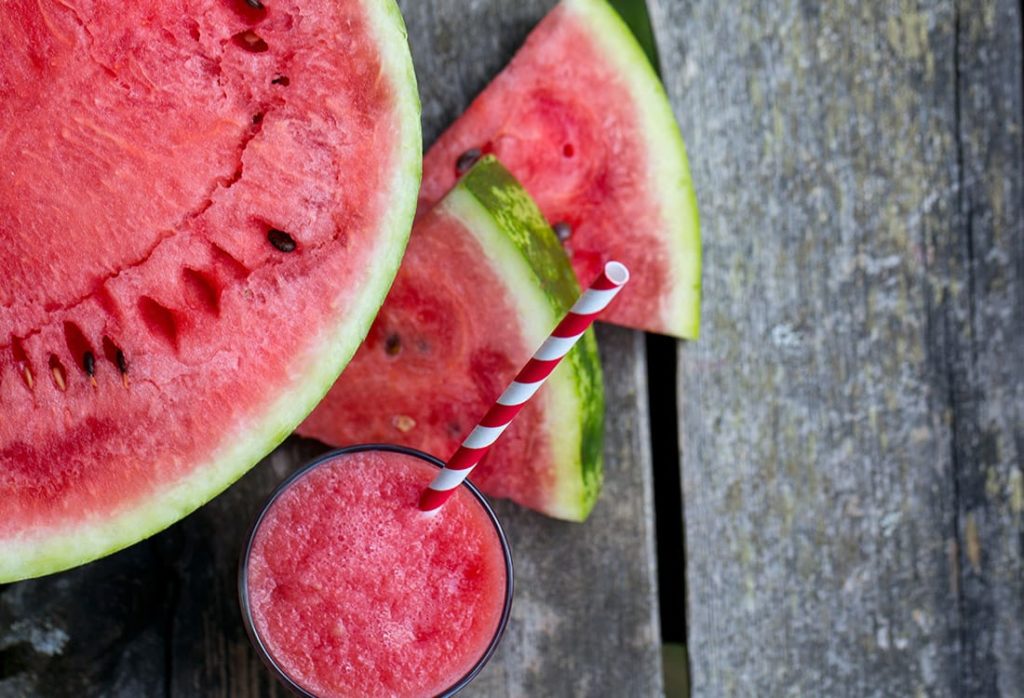 Specialists in Flavors
Value Fragrances & Flavors offers superior flavor solutions for clients in food, beverage, personal care and pet care markets. Whether you are looking for a finished flavor compound or any of our specialty ingredients, we always offer the highest quality, the best service and the most competitive pricing in the flavor industry.
Proudly Manufactured in the USA
All of our products are manufactured at our New York, USA facility. In an industry where many manufacturers choose to export production to lower cost countries, we believe that American quality matters and continue to invest in our future here.