Hand Sanitizer Fragrances
Fragrances specifically designed to cover the base of Ethanol or IPA without becoming overpowering.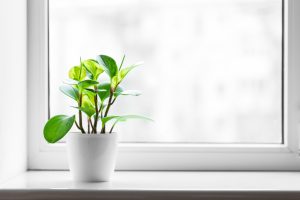 Disinfectant liquid and wipe fragrances
Pilot/Mason approved formulations for quat applications as well as Safer Choice options see cleangredients.org
Home & Institutional aircare
Offering a wide range of fragrances for aircare.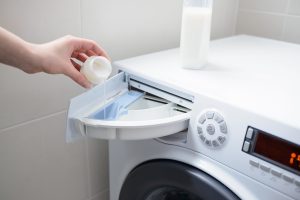 Laundry Care
Options proven to work in laundry and fabric softener formulations.
Car Care
Scents that complement soap and air freshener formulations for exterior and interior applications.