Changing Seasonal Options
There's Always Something New to Try
Our marketing team plays a crucial role in the creation of on-trend and original fragrances. We combine art and science by analyzing consumer data and translating that into fresh and beautiful aromatic directions for our perfumers to explore.
While inspiration can come from unexpected places, our marketing group keeps a close eye on a variety of sources to keep our customers ahead of the trend.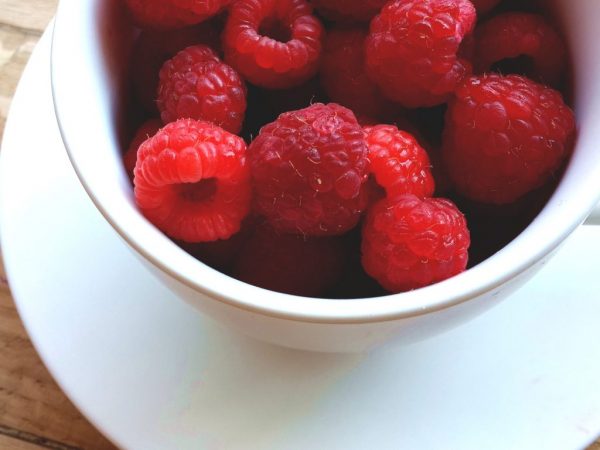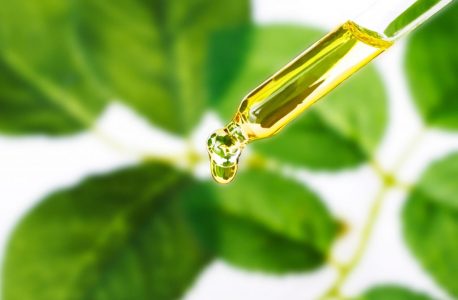 Customer Driven Results
How we work
Successfully developing a new fragrances requires passion, experience and a full understand of the customer's expectations. Whether our professional perfumers are creating the perfect candle scent for the season, a a regulated disinfectant product or a new fine fragrance, we approach the project the same way.